Grab your FREE copy of my signature 'Repurposing & Recycling Your Content' Guide
​
Here are 5 reasons why repurposing your existing content is so freakin' lifechanging!
​​
​✨

Reason #UNO:

It saves you soooo much time and effort, and allows you to work SMART instead of HARD
​​
​

✨

Reason #DOS: y

ou can exponentially increase the visibility of that piece of content you spend so much time writing, so it actually gets seen and your audience can receive value from it.
​
​

✨

Reason #TRES:

you can stop being a content creation machine, and stop feeling on this hamster wheel all the time and chill out a bit
​​
​

✨

Reason #CUATRO:

you can finally focus on quality instead of just quantity. Finally, you will have the time to zone in and create amazing pieces of content that you can be proud of.
​​
​

✨

Reason #CINCO:
you can finally have time to really focus on the things that keep the needle moving in your business.
​
Who Am I?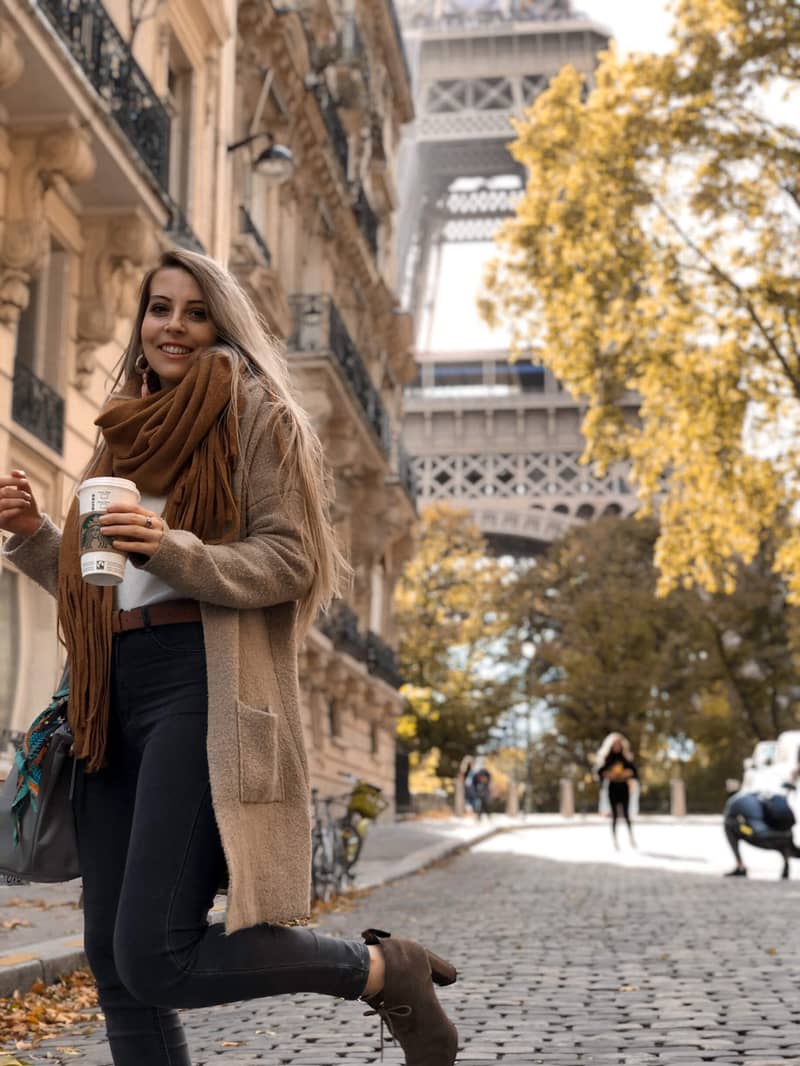 ​
​Hello there!
My name is Tascha. I'm a productivity strategist and BIG coffee enthusiast.
I created One Latte Too Many to help entrepreneurs with simplifying, organizing, and automating their businesses, so they can work way LESS, while scaling their businesses MORE.