As a digital business owner, it's sometimes hard to create ALL this content for ALL these different platforms, right?
​
I mean, on a weekly basis, we're supposed to:

👉🏻 publish 3 posts on Instagram
👉🏻 share daily Instagram stories
👉🏻publish at least one or two Facebook posts
👉🏻 publish weekly blog posts
👉🏻 send out weekly newsletters
👉🏻 publish several daily tweets
​
And that's sometimes not even enough...
With all these new trends such as Reels, Facebook and Instagram Lives, Clubhouse, even freaking Tik Tok,...
​
There are so many places where we feel like we have to show up as business owners in order to be visible.
​
And if we don't, we have some real FOMO.
​
​
​
​
​
So, it's easy to feel on this constant hamster wheel all the time, having to produce produce produce content like a content creation machine, in order to not fall behind.
And that's why many of us, digital business owners, spend about 80% of our time on content creation, while it should be only about 30%.
So, we tend to spend a disproportionate amount of time on content marketing, while we tend to spend disproportionate little time on business growth and sales, while these are actually the tasks that bring the money in and keep the needle moving.
I mean, I'm not saying that you shouldn't be doing content marketing, it's super important in order to build trust with your audience and position yourself as an expert in your niche. I'm only saying that it shouldn't take THAT much time in your business.
And in contrary to popular believes, people don't read all of your content. People who read your blog posts, probably won't read your newsletters and people who read your social media captions, probably won't read every one of your tweets.
So it's such a waste if you're creating this amazing piece of content that truly would bring value to your audience, but in the end, you notice that almost nobody actually gets to see and read it.
And then.... your piece of content's "lifetime" is over and you're back at your desk creating yet another piece of content that almost nobody will read.
All this time and effort is basically for nothing.
So, that's why repurposing and recycling your content is freaking' LIFE CHANGING.
Why, you ask?
​✨Reason #UNO: It saves you soooo much time and effort, and allows you to work SMART instead of HARD
​✨Reason #DOS: you can exponentially increase the visibility of that piece of content you spend so much time writing, so it actually gets seen and your audience can receive value from it.
​✨Reason #TRES: you can stop being a content creation machine, and stop feeling on this hamster wheel all the time and chill out a bit
​✨Reason #CUATRO: you can finally focus on quality instead of just quantity. Finally, you will have the time to zone in and create amazing pieces of content that you can be proud of.
​✨Reason #CINCO: you can finally have time to really focus on the things that keep the needle moving in your business.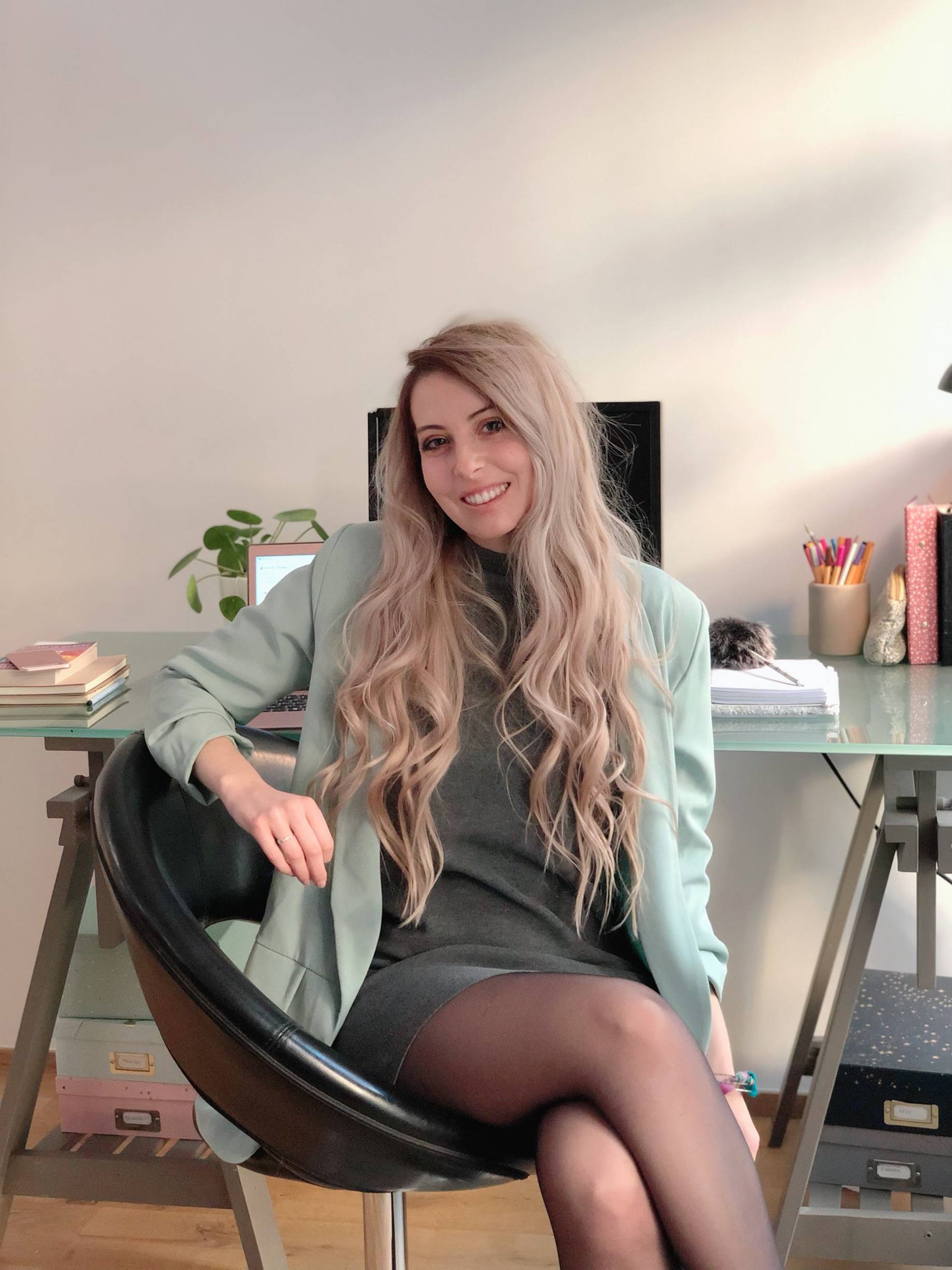 Hello there!
My name is Tascha.
I'm a productivity strategist and coffee enthusiast.
I created One Latte Too Many to help entrepreneurs with simplifying, organizing, and automating their businesses, so they can work way LESS, while scaling their businesses MORE.